Agency Contracts & Agreements
Having the 'what are we' talk
Agency contracts can be difficult to navigate and can leave your business in sticky situations if you outsource projects, work or services.
This can lead to costly legal battles that can damage both a businesses' reputation and finances. An agency contract can also protect the agent from unfair terminations or expectations.
At Get Legal Advice, we can help you create bulletproof agency agreements for your business, or you can contact us today to get bespoke and tailored advice.
Speak With An Expert
What is an agency agreement?
Agency agreements are there to establish a legally binding relationship between individuals or businesses and third parties.
They're most common when a business outsources to a third party. For example, if your business has an accountant or lawyer to conduct business on your behalf, you can enter into an agency contract with them.
Get Started
Relationships are complicated
Agency agreements are important for the people who need the resources or services (the principal) and the people who work on their behalf (the agent).
As with any contractual agreement, an agency agreement can help clearly outline the relationship between the principal and the agent, resolve any potential disputes and also clearly state ways in which the principal or agent can cancel or opt-out of the contract.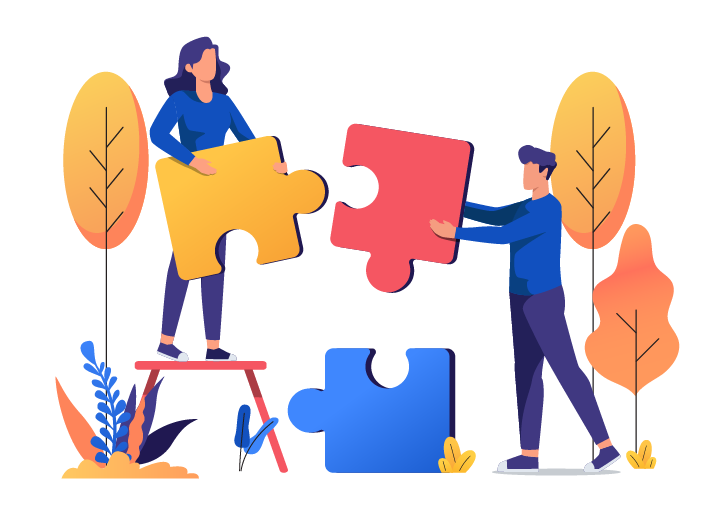 What does an agency agreement cover?
Broadly, an agency agreement or contract will include the following:
Speak With An Expert
Which products you can sell
Restrictions on activities
Order and sales fulfilment
Guidelines for agency operation
Conditions of contractual terminations
Agent access to the principal's intellectual prop
Restrictions on disclosure or access to confidential information
Fees, commissions and payments
Problems? We'll fix it
We are specialists in agency agreement law and we will work with you to tackle the common issues involved with agency contracts.
Some of the common issues surrounding agency agreements include:
Notice periods
The period for which an agent and/or principal leave or cancel agreements and under which terms this can occur
Confidentiality
We make sure that the agent you employ sticks to the confidential rules that protect your business interests
Competition
We demand that agents do not work for direct competitors during the period of your contract or share confidential information with competitors even after their contract termination.
Payments
Through an agency agreement, we can help clearly outline how and when payments are made to the agent.
Dispute resolution
We make sure that agency contracts are clear so there is no chance of misinterpretation.
We do this by assessing any potential weaknesses in the contract to help you avoid potentially costly legal battles with agents.
Save time with straight-talking specialists
We're an experienced and dynamic law firm based offering experienced advice on agency contracts to protect businesses.
We're specialists in understanding agency agreements and can help you establish crucial aspects of the legal relationships you have with your agents.
Transparent, open and tailored advice is at the heart of what we do. We'll help you manage your obligations, audit your contracts and make sure we protect your business every step of the way.