GDPR & Data Protection support for businesses
Protect your data
Now that we're living in a digital age, keeping your data safe has never been more important for your business.
GDPR (General Data Protection Regulation) was implemented into privacy laws to protect private data across the EU and EEA. This regulation allows people to have more control over their data and feel more confident in the knowledge that it is protected.
This is why it's so important for businesses to comply with crucial GDPR and data protection regulations. It touches every aspect of how a business uses and stores personal information. Companies have a responsibility to manage data securely and with cybercrime on the rise, breaching these rules and regulations has the risk of leaving your company's finances and reputation in tatters.
At Get Legal Advice, our expert team of commercial law soliticors will help you navigate GDPR regulations, while still ensuring your business grows.
Get Started
What is the GDPR?
The GDPR and the Data Protection Act was a new stringent law introduced by the EU that regulates how companies use, process and store personal data.
It's also the toughest privacy and security law in the world that affects businesses and organisations across the world that handle data concerning EU citizens.
Non-compliance with GDPR regulations can result in harsh penalties for organisations and navigating these laws can be difficult and complex, especially for small-to-medium sized businesses.
And while GDPR was implemented by the European Union, it still affects UK businesses in a post-Brexit world.
Speak With An Expert
Transparency is key
When it comes to personal data, people have a right to know what you're doing with it and this is the basis of the GDPR.
One way to approach it would be to consider how you might behave if you were the person whose data was being used. Then, explain quickly what you were doing with their data without needing to spend ages justifying it.
This is where privacy notices come in – also known as 'privacy policies' and 'data protection statements' and these will tell others how you use their data.
Speak With A Specialist
There are 7 key principles to the GDPR
Fairness and transparency
You must be clear about how you're using people's data when you collect it.
Purpose limitations
The way you store or use data must correlate directly with how you intend to use it as specified in your privacy notice. If your intentions change, so must your privacy notice declaration.
Data minimisation
You can only collect and store data that's relevant to the purposes you state in your privacy notice
Accuracy
You need to make sure your data is accurate to when you collected it and updated accordingly
Storage limitation
You can only keep data for as long as you've stated within your privacy notice.
Integrity and confidentiality
You must ensure that you store data in a safe and secure way
Accountability
You must state how you comply with the key elements mentioned above and what policies you've put in place to demonstrate this
The evidence is in the writing
Not only do organisations have a responsibility to protect personal data but they also have to show how they do this.
You can show this by:
keeping a record of data processing
completing a data protection impact assessment if you start to use data in a new way that could be a higher risk
having written contracts between data controllers and data processors
keeping a record if there is a data breach
Get Started
Save time and reputation
If businesses don't operate within GDPR regulations, this can have serious reputational and financial consequences.
Fines can stretch up to 20m EUROS or 4% of worldwide annual turnover (whichever is higher). Breach of regulations can also pave the way for individuals claiming against your business for misuse of personal data.
Speak With An Expert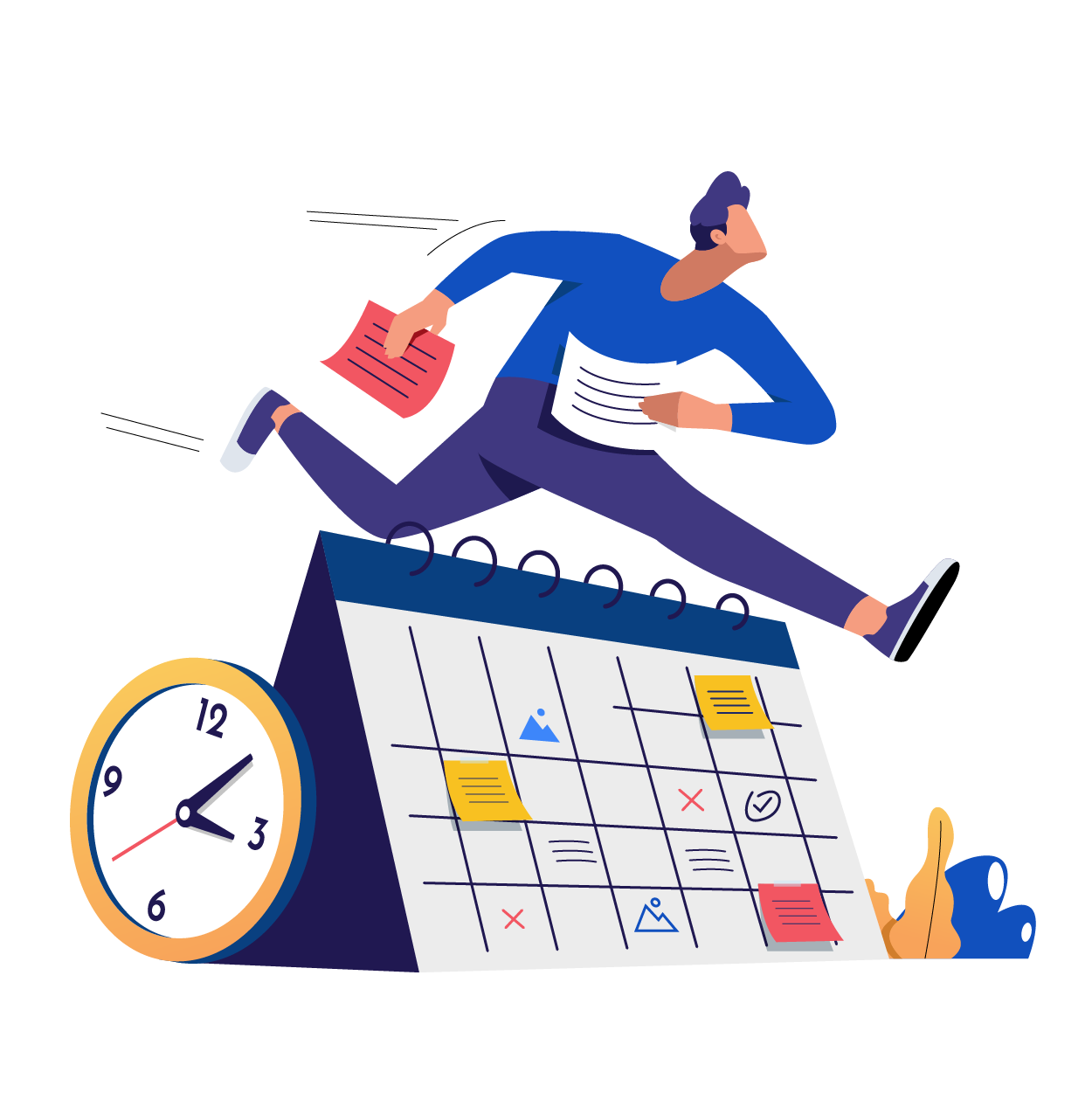 What we do
We can help you steer the minefield by providing clear GDPR legal advice. Our GDPR services include:
Data audit
We'll audit the information you currently store and make recommendations on creating a compliant policy
Privacy updates
We'll help you update your privacy notice to make sure it aligns with how you use and store data
Third party contracts
We'll update the contracts you have agreed with third parties to make sure they're GDPR compliant
Complaint handling
If you face a complaint related to GDPR compliance, our specialists will help you handle the complaints with care to minimise disruption and reputational damage
Marketing
GDPR has impacted marketing as much as any area, we'll advise you on how to market your business in a compliant manner
GDPR Training
It's not just directors and managers who need to be GDPR aware. Staff also need to understand GDPR regulations and we can help them avoid mishandling customer data.
Straight-talking specialists
We're experts in understanding GDPR and we will explain how data protection laws can affect your business and how to stay updated on changes to regulations in order to avoid an investigation.
Our straight-talking, specialist team will help you manage your data protection obligations, audit your existing policies, keep ahead of new GDPR developments and incorporate regulatory changes into your privacy notices to make sure we protect your business every step of the way.
GDPR and data protection FAQ
What is GDPR compliance?
GDPR (General Data Protection Regulation) compliance means that your organisation complies with the various data security regulations as specified by the Data Protection Act 2018.
What is the data protection act?
The Data Protection Act 2018 regulates how businesses, individuals and organisations use, process and stores data.
What are the penalties for GDPR breaches?
The fines for breaching GDPR regulations can be severe to any business, stretching up to £20m or 4% of a businesses annual turnover (whichever is higher).
When is it legal to process data?
If you want collect, store or process an individual's personal data, it must be for one of the following reasons:
They consented
The person gave you explicit consent to use their data, for example if they signed up to your businesses' marketing materials
Contractual purposes
This is where you are entering a contractual agreement and need the individual's personal details to execute the contract
Legal obligations
This may happen if you've received an order from the court in which you need to process a subject's data
Someone is at risk
This is where you need to process someone's data because their life is at risk
Public interest
Processing the individual's information is in the public interest or part of an official function
Legitimate interest
This is where you have a legitimate interest to process a subject's data. It's worth noting that while this offers some degree of eligibility at face value, it will still be usurped legally by the subject's fundamental rights and freedoms.