Pension dispute solicitors
Pension disputes
Pension law and pension schemes can be very complex and challenging as new regulations force businesses to comply and adjust.
We adopt a proactive approach at Spencer Churchill to identify and resolve potential pension issues early on to save your business financial and reputational damage.
Read on to find out more about how we can help you resolve pension disputes for your business, or contact us today to get bespoke and tailored advice.
Speak With An Expert
What is a pension dispute?
Pension disputes often arise from disagreements and claims around pension restructuring, changing regulations, pension transfer and compliance.
Get Started
Our areas of expertise in pension law and pension disputes
We can support your business and your pension obligations to help avoid costly pension disputes in the future.
Our areas of expertise in pension law includes:
Our Extertise
Member disputes and complaints
Defending negligence claims for trustees
Financial Ombudsman Service complaints
Public sector pension scheme claims
Financial Conduct Authority complaints
Claims against professional advisers
Alternative dispute resolution for pensions
Proactive risk management
Our approach to pension disputes
There are a number of different ways to resolve disputes in the construction industry.
Alternative dispute resolution
Often seen as the ideal solution to disputes, alternative dispute resolution methods aim to resolve disputes before they go to court.
This can save time and money, while also being confidential to avoid potential reputational damage to the parties involved.
Mediation
Mediation is best deployed in the infancy of a dispute. It involves both parties involved to elicit the support of a third, impartial party to help outline settlement options.
Mediation can be very time effective and resolve disputes before they need to go to court. However, the agreement of the settlement still ultimately lies with the two disputing parties, so there is no guarantee that mediation will resolve the dispute.
To find out more about mediation and whether it's the right approach for you, you can contact us here for more information.
Adjudication
Adjudication involves an expert within a specific sector's field considering the cases put forward by both parties before proposing a resolution.
A major benefit of adjudication is that it can help resolve disputes swiftly as a decision must be made within 28 days of an appeal.
An adjudicators decisions/proposal is binding unless contested by one, or both, of the parties involved. If contested, the dispute will likely go to arbitration or, in worst cases, litigation and court proceedings.
Arbitration
Through arbitration, disputes are formally resolved by a private tribunal.
Some contracts have an arbitration clause which means that any dispute needs to be referred to arbitration as opposed to courts.
The arbitrator will then review the cases and evidence put forward by both parties, which includes witness statements, reports, hearings and disclosure of documents, before reaching a final decision.
Some of the advantages of arbitration is that it's faster than litigation, often cheaper, more flexible and easier to enforce than many court judgements.
Litigation
Litigation is often seen as the last resort for most dispute resolution cases. This is because it can be costly to both parties and even take years to resolve.
Litigation in dispute resolution involves full court proceedings and with that comes the legal fees attached.
Whatever your dispute may be, we're able to explore all options and find the most suitable resolution for your needs.
Why choose Spencer Churchill to resolve your pension dispute?
We're an experienced and dynamic law firm offering experienced advice on a wide range of pensions disputes and pension law.
We're specialists in pension dispute resolutions for businesses and have experience in advising businesses on all nuances of pension law. We're well positioned to offer proactive and progressive advice that helps keep your business running and reputation intact.
Transparent, open and tailored advice is at the heart of what we do. We'll help you navigate your pension dispute and restore the integrity of your business.
Speak With A Specialist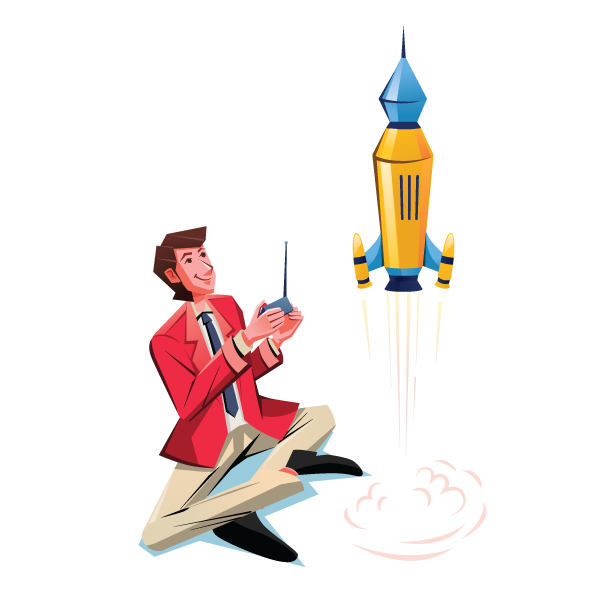 Pension dispute FAQ
When did workplace pensions become law?
By 2018, all workplaces were legally obliged to automatically enrol their employees into a pension scheme.