Talk To An Expert
We strive to make our services cost-effective and accessible for everyone.
At Get Legal Advice, we have a go-getter attitude that makes us stand out from the crowd. We are a self-starting company made up of expert professionals in the legal sector, here to support you and find solutions.
Our specialist team of legal experts are here to offer a helping hand to both small and large businesses across the commercial law sector. We will guide you every step of the way through your legal obligations.
We offer a speedy and reliable service to everyone, helping you to navigate your way through complicated legal processes until you come out the other side.
We're A 21st Century, Digital Law Firm.
We ❤️ to work with Start-Ups, Scale-Ups, Entrepreneurs, Founders, Business Owners, Creators, Talent, Disruptors and Fast Growth Companies.
We want to make Legal Advice, Legal Services and Legal Support accessible to all, so we've developed a number of tools and collaborated with a number of technology providers to provide products and services that will help Freelancers, Consultants, Contractors, Side Hustlers, Gig Economists, One Person Bands to give them the basic legal support they need to run their business.
Legal Services For Start-Ups, Scale-Ups and Entrepreneurs
Commercial Law
Corporate Law
Employment Law
Commercial Litigation
Mediation
Debt Recovery
Browse Our Services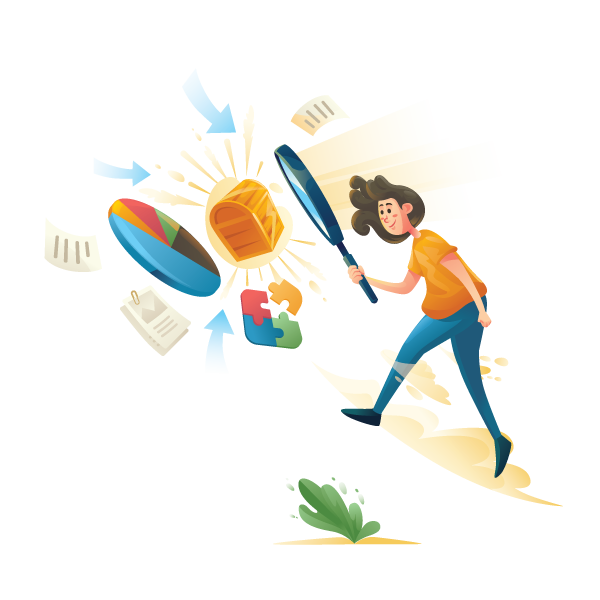 Our Expertise
Corporate Law
Our expert legal advisers specialise in the corporate law sector. We know that as a business owner or manager, you've got a lot of responsibilities on your hands and we are here to offer you support when it comes to banking and finance, restructuring, mergers and acquisitions or the process of buying and selling assets.
We aim to find pragmatic solutions to fit your budget and overall business needs. To find out more about how we can provide you with the best advice for your corporate transactions, contact us and a member of our team will be happy to help.
Commercial Law
Our commercial lawyers are experts in the commercial field, offering advice on a range of commercial agreements that businesses have to manage such as PLCs, OMB's and more. We can also assist with agency agreements, commercial contracts and governance.
We advise business owners and companies across the UK; from start-ups to large corporations, helping you to make the right commercial decisions for your business needs.
To find out more about how we can help you to assess and negotiate all your business arrangements, get in touch to speak to a member of our team.
Employment Law
Employment Law
Fintech
Get Legal Advice is a leading law firm with a team of expert solicitors specialising in the financial technology services. We offer advice to help Fintech companies take the financial sector by storm. From investment apps to online banking, our tech lawyers work closely with Fintech companies to advise on the regulations and implications of certain technologies, including outsourcing agreements, cloud-computing agreements, artificial intelligence (AI), data migration, software design and online payment platforms.
If you are a Fintech company needing advice on how to manage your technology platforms and obligations, get in touch and our team will be happy to help.
How We Work
We at Get Legal Advice believe in open and transparent communication with our clients. We will take time to understand your situation and, using our deep understanding of commercial and corporate law, create effective strategies and winning results for you and your business. Get in touch to find out more
Speak With An Expert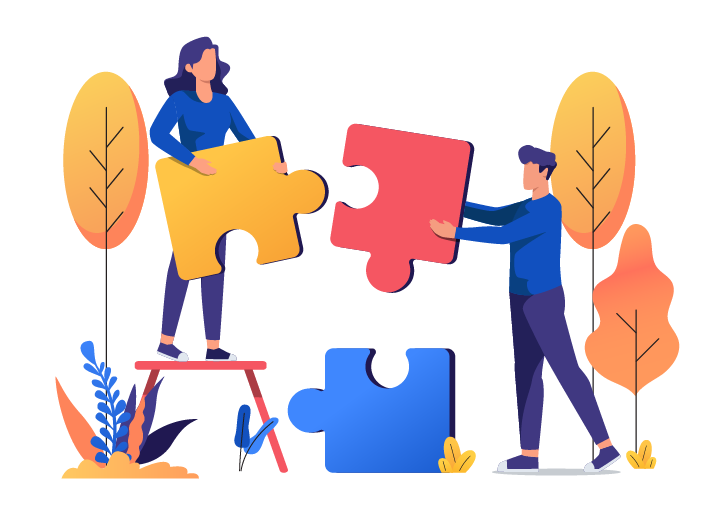 Get in touch today to see how Get Legal Advice can help.
We support businesses across a wide range of business law disciplines, including corporate and commercial law. We also have a deep understanding across a number of sectors, from aviation to healthcare, media to the financial sector.
Get in touch below to discuss your legal strategy today and discover how your business can go to the next level.