Chat To An Expert
We'll put your T&Cs and business contracts in place. Or, we'll take the other side's contract, explain the risks, fix those risks and negotiate on your behalf to get the deal done.
We strive to make our services cost-effective and accessible for everyone.
At Get Legal Advice, we have a go-getter attitude that makes us stand out from the crowd. We are a self-starting company made up of expert professionals in the legal sector, here to support you and find solutions.
You can ask a question to an expert lawyer on any matter to do with your business. It's a free service, with no obligations. No legal jargon, we will answer your legal question in down to earth, easy to understand plain English!
We're A 21st Century, Digital Law Firm.
We ❤️ to work with Start-Ups, Scale-Ups, Entrepreneurs, Founders, Business Owners, Creators, Talent, Disruptors and Fast Growth Companies.
We want to make Legal Advice, Legal Services and Legal Support accessible to all 😇 so we've developed a number of resources, tools and collaborated with a number of technology providers to provide products and services that will help Freelancers, Consultants, Contractors, Side Hustlers, Gig Economists, One 'Person' Bands to give them the basic legal support they need to run their business and help them grow to the next level 🚀
Sectors
FinTech
Get Legal Advice is a leading law firm with a team of expert solicitors specialising in the financial technology services. We offer advice to help Fintech companies take the financial sector by storm. From investment apps to online banking, our tech lawyers work closely with Fintech companies to advise on the regulations and implications of certain technologies, including outsourcing agreements, cloud-computing agreements, artificial intelligence (AI), data migration, software design and online payment platforms.
If you are a Fintech company needing advice on how to manage your technology platforms and obligations, get in touch and our team will be happy to help.
Digital Marketing Agencies
Legal Services For Start-Ups, Scale-Ups and Entrepreneurs
Commercial Law
Corporate Law
Employment Law
Commercial Litigation
Mediation
Debt Recovery
Browse Our Services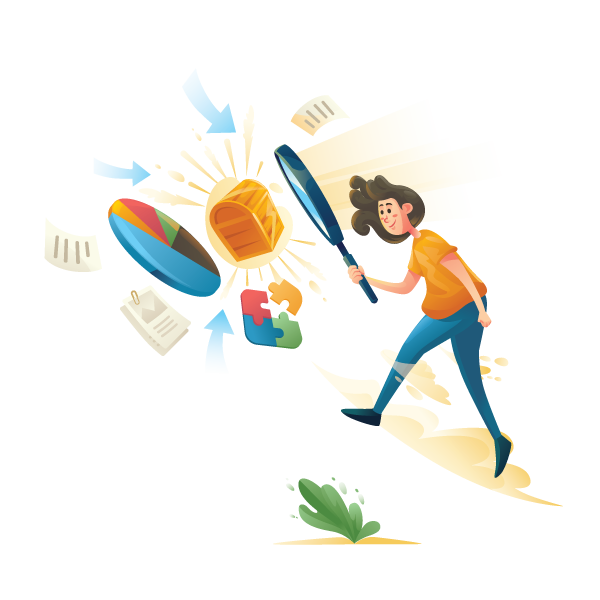 How We Work
We at Get Legal Advice believe in open and transparent communication with our clients. We will take time to understand your situation and, using our deep understanding of commercial and corporate law, create effective strategies and winning results for you and your business. Get in touch to find out more
Chat With An Expert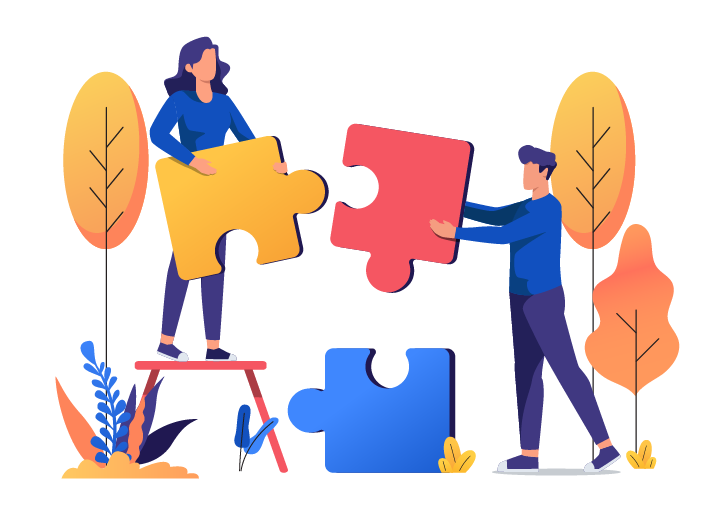 Get in touch today to see how Get Legal Advice can help.
We support businesses across a wide range of business law disciplines, including corporate and commercial law. We also have a deep understanding across a number of sectors, from Technology, Digital, Fintech, Financial, Media and Entertainment.
Get in touch below to discuss your legal strategy today and discover how your business can go to the next level.