Private Equity Solicitors
Private Equity
As the number of private equity transactions continue to increase rapidly, this has led to a rise in demand for specialist legal advice.
Private equity lawyers work to aid the process of investing capital into private businesses and we can advise you on a number of different areas:
Venture capital
Transactional advice
Shareholder agreements
Pre-investment documentation
Management buyouts
The exit process
Speak With An Expert
What is private equity?
Private equity refers to the investment funds that are used to restructure private companies. Investment is usually made with the intention of obtaining a stake in the ownership of a company.
We offer services to make this transaction process as transparent as possible so that you can make the best, most informed decision for you and your company.
Read on to find out more about our private equity legal services or contact us today for expert advice tailored to your needs and goals.
Get Started
What are private equity funds?
Private equity funds are similar to venture capital firms because they invest directly into businesses in the private sector and occasionally in public traded businesses.
Private equity funds focus on the long-term potential of the business and aim to improve the chosen business either through making changes to management or expansion.
The long-term goal is to sell the business on in the future.
Get Started Today
How does private equity work?
Private equity investors will seek to raise capital from partners in order to form a private equity fund. Once the goal amount has been raised, they will then invest that capital into chosen businesses.
Spencer Churchill Solicitors can advise you on the transaction process and review any necessary documentation to make sure that you make an informed decision.
Speak With An Expert
Why invest in a private business?
Private equity investors might choose to invest funding into a start-up or struggling business to help them progress, especially if they see financial growth and success.
Speak with the team
What is the difference between bank lending and private equity?
The difference between bank lending and private equity is that a bank loan is a debt that is required to be paid back with interest similarly to a mortgage.
However, private equity doesn't involve paying back money – it means that the investor takes a share of the business instead and often private equity investors will have a large input in business management.
Private equity investors do not have the same legal repayment rights and so a return on their investment is dependent upon the success of the business.
Speak With A Specialist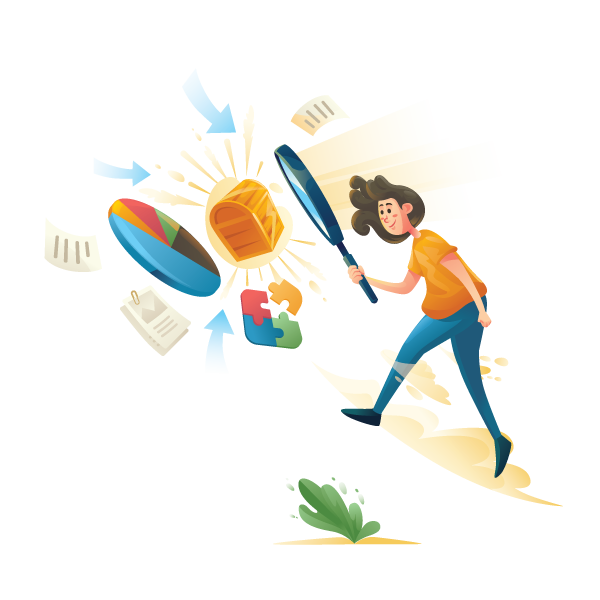 Why choose Spencer Churchill private equity solicitors?
We are an experienced and dynamic law firm offering specialist private equity advice to investors looking to broaden their horizons.
Our specialists can talk you through any queries you may have about investments as well as tailor a service that suits you and your needs, in line with official legislation.
We will help advise fund managers and limited partners on equity fund documentation, capital investment, and more.
Transparent, open and tailored advice is at the heart of what we do and we strive to help businesses achieve their goals.
Get Started
Private equity FAQs
What do private equity firms do?
Private equity firms do a number of things:
They raise capital from limited partners
They seek out and secure company deals
They make decisions in the boardroom over the direction of the business and its management.
They exit businesses for a profit in the long-run.
How much money is in private equity?
Private equity may seem like a risky business as it involves investing in businesses with no guarantee of success. However, there are big capital opportunities that can come out of private equity, as well as the satisfaction of contributing to business growth.
Why is private equity investment useful for a business?
Private equity is an attractive option for businesses and management because it offers managers the opportunity to own a portion of the business.
Private equity investors offer an expert hand in the running of the business and can contribute useful advice and experience as it is in their interest for the company to flourish.
What do private equity investors look for?
A private investor looks for business potential and opportunities. They will often seek out high-quality businesses and strategise ways to make it even more successful.
How does private equity impact the British economy?
Research shows that private equity firms create jobs at an extremely speedy rate. An estimated 3 million people in the UK have employment due to companies having received private equity.
A study found that over 90% of businesses have revealed that their company was only able to succeed and exist due to private equity funding.
Private equity companies generate billions of sales a year and the private equity industry continues to grow.
What is the difference between private equity and public equity?
Private equity involves having shares in a private company whereas public equity involves having shares in a company within the public market.
How do I ask for equity in a private company?
Spencer Churchill Solicitors can provide helpful and impartial advice when it comes to the process of private equity transactions.