Safeguard your business
When you run a business, having contracts and agreements in place is necessary. You need to safeguard your business, particularly if you're a new business owner who is setting up a company for the first time.
Contracts should reflect clearly what needs to be in place in order to manage your business, business relationships and the risks. Having a good, clear contract will minimise risks and potential conflict down the line.
When standards aren't met, a verbal agreement simply won't cut it.
Our specialist team at Get Legal Advice can advise on contractual obligations. We will make sure that you have a strong commercial contract that is tailored to your business needs, provides security and maximises growth.
At Get Legal Advice, we help clients frame a wide range of commercial contracts, including terms and conditions, shareholder agreements, joint ventures and more.
You need something as a point of reference that will back you up when things head into messy territory and this is where we come in.
What is a commercial contract?
A commercial contract is a legally binding agreement between two parties that sets out the framework and principles that binds their relationship.
A commercial contract can adopt a wide range of business agreements, including: joint ventures, mergers and acquisitions, business partnerships, supply chain agreements, terms and conditions and franchise agreements.
Speak With An Expert
Paperwork problems? We'll sort it
Commercial contracts touch every single business – big or small.
Our commercial contract solicitors are experienced across a wide range of sectors, negotiating terms that help not just protect a business, but also help it grow and increase profitability.
We develop commercial contracts for manufacturing and supply, agency and distribution, franchising, mergers and acquisitions, joint ventures, outsourcing, terms and conditions and business purchases.
Get Started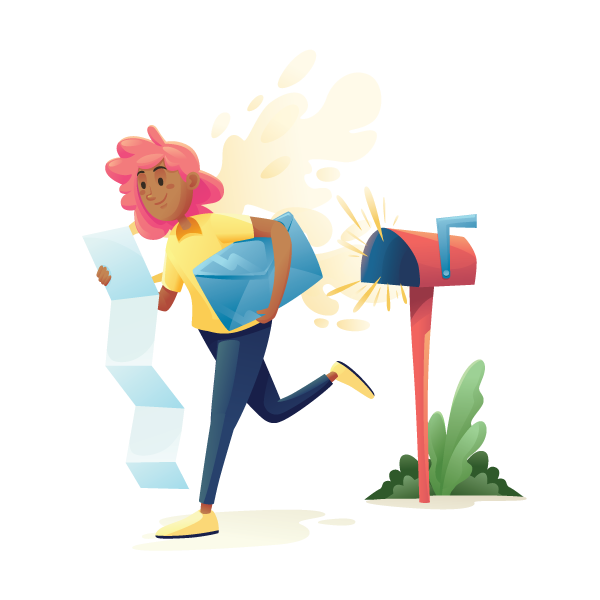 Get that handshake in writing
A contract that is well-negotiated can bring serious advantages to your business and not just financial ones.
Your contract doesn't just bring business security but it can boost its growth and improve the services you receive from suppliers.
A good contract can…
improve profitability
mitigate future risks
avoid future disputes and expensive conflicts
solidify commercial relationships
give you security and peace of mind
Our specialist team have the expertise to produce a commercial contract that covers all bases and wholly protects your interests.
That's where we can help. Contact us today to find out how we can support your business and offer commercial legal advice.
Speak With An Expert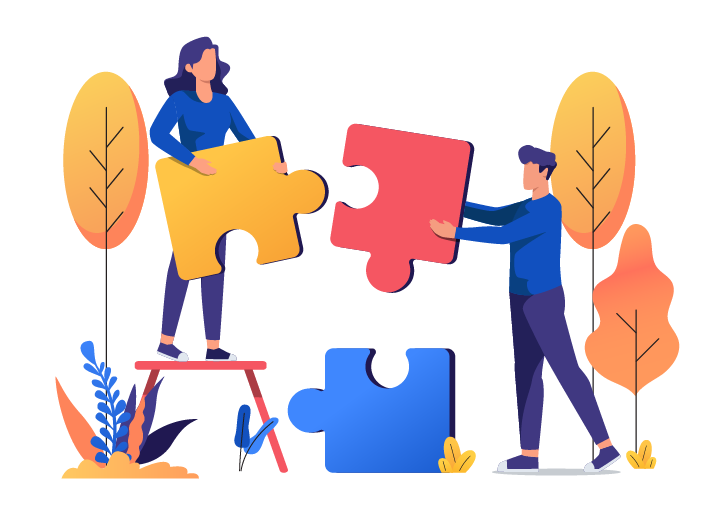 Contract complete
At Get Legal Advice, we provide progressive commercial contract advice to protect businesses and individuals and help them on their way to success.
We understand that paperwork can be the last thing on a business manager's mind when the day to day running is so hectic, and this is why we can help get your paperwork in place so you can tick it off your list.
Commercial contracts FAQ
Does a commercial contract have to be in writing?
Commercial contracts can take different forms and don't necessarily have to be in writing. A commercial contract can also come in the form of a verbal or implied agreement, as well as written.
Verbal, written and implied agreements are all legally binding. However, written commercial contracts are the most secure as they avoid potential misinterpretations and misunderstandings, which can lead to disputes and conflicts further down the line.
Written contracts are also harder to contest, which makes them easier to defend and verify in legal proceedings as they are less ambiguous than verbal or implied agreements.
What is the process behind creating a commercial contract?
While the process behind creating a commercial contract can vary depending on your business, the agreement you want to put in place and the parties involved, broadly speaking the commercial contract agreements follow one of the following paths:
Path 1: Creating a new commercial contract
Outline what you want to achieve through your commercial contract to your solicitor: what are your goals, what do you want to protect and any other information that may be useful. Your solicitor will then guide you on what's possible and what is or isn't in your best interests.
Path 2: Vetting a contract from another party
This is where you and your solicitor will vet contracts put forward by other parties. Your solicitor will be able to identify risks to your business and also suggest re-drafts that will be in your best interests.
Path 3: Reviewing an existing contract
You may want to elicit the services of a commercial contract solicitor to review an existing contract in your business, particularly if there have been changes in legislation that directly affect your business and need updating.
What key clauses should go into a commercial contract?
Commercial contracts can vary depending on the agreement, who's involved and even where the agreement is taking place. However, here are some of the key clauses that get considered when creating a commercial contract:
Commencement section
Parties details
Definitions
Background
Conditions
Operative
Limitations and exclusions
Schedules and appendices
Execution clause
What advice do I need for creating a commercial contract?
There are key things to consider when creating a commercial contract.
Understand your goals
Have a clear understanding of what you want to achieve when creating your commercial contract and why – this will make sure there's no place for ambiguity that can cause problems further down the line.
Get advice from a professional
A commercial contract solicitor can help you avoid potential pitfalls and also maximise how much you get from your contractual agreement. This can be imperative to the future of your business.
Consider carefully, conclude swiftly
While any contract should be carefully deliberated, it's also important to conclude negotiations and contracts reasonably swiftly to avoid objections being raised, doubts prevailing and negotiations faltering.
Protect sensitive information
Throughout contract negotiations, sensitive business information can be revealed. To protect you and your business from exploitation, a non-disclosure agreement should be signed.