Engineering and manufacturing disputes solicitors
Engineering and manufacturing is critical to the success of any organisation. However, because of its pivotal role in an organisation's operation, manufacturing is invariably a complex process that's open to disputes and conflict.
We can help your business swiftly resolve engineering and manufacturing disputes, whether that's for disputes arising from supply, defective products or liability, Spencer Churchill can support your case with confidence.
Read on to find out more about how we can help you resolve potentially costly manufacturing and engineering disputes, or contact us today to get bespoke and tailored advice.
Speak With An Expert
What are engineering and manufacturing disputes?
An engineering and/or manufacturing dispute arises when the manufacturing or engineering process has failed to meet the expectations of a client or customer.
For example, businesses rely on manufacturing machinery to perform as expected and consistently – failure to do so can have a severe impact on a business to maintain their production outlet and manage client expectations.
We can help support your business on disputes listed here. Contact us today for specialist support for engineering and manufacturing disputes.
Reasons why engineering and manufacturing disputes arise include:
Machinery doesn't meet specifications
Material is not per a sample
Output promises haven't been met
Delivery guidelines are missed
Our engineering and manufacturing dispute resolution services
There are a number of different ways to resolve disputes in the manufacturing industry.
Alternative dispute resolution
Often seen as the ideal solution to disputes, alternative dispute resolution methods aim to resolve disputes before they go to court.
This can save time and money, while also being confidential to avoid potential reputational damage to the parties involved.
Mediation
Mediation is best deployed in the infancy of a dispute. It involves both parties involved to elicit the support of a third, impartial party to help outline settlement options.
Mediation can be very time effective and resolve disputes before they need to go to court. However, the agreement of the settlement still ultimately lies with the two disputing parties, so there is no guarantee that mediation will resolve the dispute.
To find out more about mediation and whether it's the right approach for you, you can contact us here for more information.
Adjudication
Adjudication was introduced as a statutory right to provide a temporary binding decision until overturned or varied by an arbitration. One of the major benefits of this is that a dispute must be resolved within 28 days, which means the cost to a subcontractor or building company is minimised.
Arbitration
Through arbitration, disputes are formally resolved by a private tribunal.
Some contracts have an arbitration clause which means that any dispute needs to be referred to arbitration as opposed to courts.
The arbitrator will then review the cases and evidence put forward by both parties, which includes witness statements, reports, hearings and disclosure of documents, before reaching a final decision.
Some of the advantages of arbitration is that it's faster than litigation, often cheaper, more flexible and easier to enforce than many court judgements.
Litigation
Litigation is often seen as the last resort for most dispute resolution cases. This is because it can be costly to both parties and even take years to resolve.
Litigation in dispute resolution involves full court proceedings and with that comes the legal fees attached.
Whatever your dispute may be, we're able to explore all options and find the most suitable resolution for your needs.
How can Get Legal Advice resolve your engineering and manufacturing disputes?
We take a proactive approach to resolving engineering and manufacturing disputes. Ideally, we'll engage in the dispute in its infancy to save all parties involved both time and money.
We will vigorously investigate the facets of your case and understand your objectives to resolve your dispute as quickly as possible.
And thanks to our team's experience in dispute resolution, we're able to offer commercially-driven solutions to manufacturing disputes that protects the interests of your business.
In the instance of a long lasting dispute, we're well equipped to mitigate the financial impact suffered by a business. If the dispute needs to go to court, we can still offer progressive and tailored solutions using our deep knowledge of the construction and manufacturing sector.
Get Started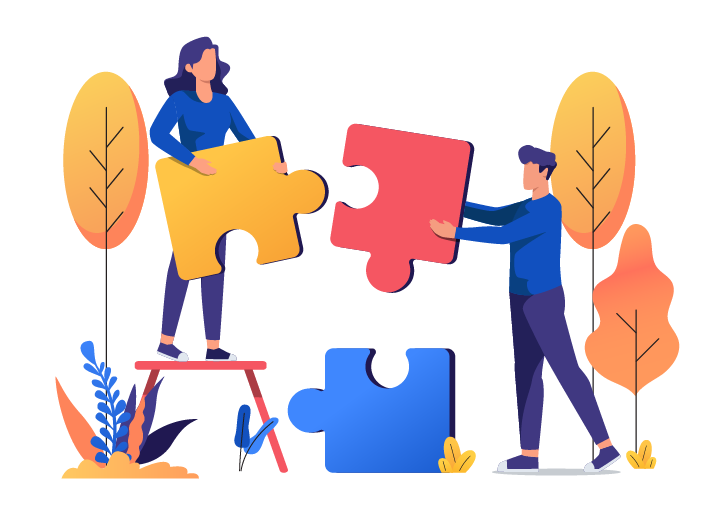 Why choose Spencer Churchill to support your engineering and manufacturing dispute?
We're an experienced and dynamic law firm offering experienced advice on all matters concerning engineering and manufacturing disputes.
We're specialists in understanding the challenges facing industrial sectors and are well positioned to offer proactive and progressive advice that helps keep your business running and reputation intact.
Transparent, open and tailored advice is at the heart of what we do. We'll help you navigate your dispute and restore the integrity of your business.
Speak With An Expert